How do Children Benefit from Speech Therapy at Home?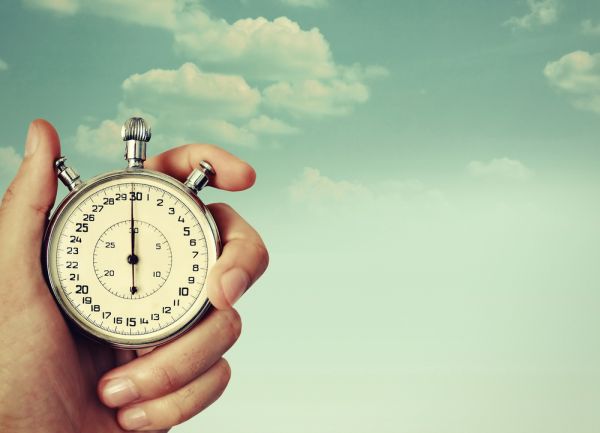 In general, most children hear approximately 1,200 words per hour, and they learn language by listening to the words they hear every day. It's difficult to imagine how many times a typical one-year-old hears a word like 'more' before learning to say it. Children develop language and speech by hearing sounds, morphemes, words, and sentence structures repeatedly, and these repetitions sometimes happen 10,000 times before children are able to generate them on their own.
Augmentative and Alternative Communication (AAC) users need that same type of exposure to their AAC language systems before we should expect them to 'speak' AAC. If a child is using an AAC device, then his or her parents or caregivers also need to work continuously to model how the AAC works, so the child is immersed in the language. Over time, children will be more likely to observe and mimic what they've learned. The more you use the AAC, the sooner your child's language skills will improve.
Research shows that children "come to understand the language as a result of hearing the language used frequently and interactively, in context. This is referred to as augmented input."1
Subscribe to the Avaz Newsletter
Join 4000+ fellow readers! Get latest articles straight to your inbox. Enter your email address below:
Despite the evidence in favor of continuous language interaction, we find that most children with complex communication needs are often limited to only one hour of speech therapy, which they receive at school. During these sessions, they receive AAC input from the SLP. While some children are more fortunate and receive an additional 1- 2 hours of therapy per week during private sessions, most children do not.
If your child only receives this attention at school, then it's important for him or her to be exposed to AAC outside therapy. But how? How can you make language more accessible in the home environment or while the child plays during weekends and vacations, etc.?
The answer is Aided Language Input.
"Aided Language Input (ALI), [which] is the most effective approach we've seen. Aided language input is effective in increasing spontaneous speech and augmented communication & decreasing aberrant behaviors"
Augmented Input or Aided Language Input (ALI) is well-researched, highly recommended, and is the most effective approach for AAC intervention. In this context, we believe parents play the most critical role in the child's communication and language development by facilitating communication at home – and by actively seizing every moment as an opportunity for communication. ALI is a great way to ensure that the child is immersed in language throughout the day in every type of situation!
Speech therapists often wish that parents could support their efforts by working with children at home more since it accelerates the child's learning and progress. However, due to their heavy caseloads and administrative work, therapists rarely have the time to teach these techniques to parents.
So how can parents become more involved?
There are so many AAC apps in the market, but we don't know of any that talk about ALI (Aided Language Input). But we have good news! We are working on a revolutionary solution that facilitates Aided Language Input (ALI) and empowers you to effectively use Avaz with your child.
How does our solution facilitate ALI adoption?
Equips you with ALI know-how through a game-based multi-media approach

Includes ALI strategies, techniques, and practical tips

Builds your fluency of app usage

Practice sessions help you become more familiar with the app
Provides helpful hints for finding vocabulary and mastering their location

Helps you use Avaz everywhere (in all situations and environments)

Offers vocabulary choices that are practical and suitable for varying contexts
Content is synced between home, school, and therapy
Why should you learn how to use the AAC?
Before you begin to use an AAC with a child, it's important for you to become more familiar with it. A child's success with an AAC is much more likely if everyone involved understands how to use it. So, if you're a parent, educator, caregiver, or peer, you can work wonders by using AAC more often.
Find out more about our solution by following our blog or writing to us at sally@avazapp.com.
References:
1(Beukelman & Garrett, 1988) or Aided Language Stimulation (Goossens', Crain, & Elder, 1988).
2Cafiero, 1995, 2001, 2005; Dexter, 1998, Acheson, 2006,Romski & Sevcik,2008.